Trust & Estate Planning for Customers of All Ages
You can depend on the Trust Department at DeWitt Bank & Trust Co. to handle your money responsibly. Our team will have a discussion with you to learn more about your goals. Whether you want our team to execute your wishes or to manage your finances for you, our team can handle it all.
Trusts
We will work with you, your family, your attorney, investment advisor and your accountant to set up a variety of trusts to meet your goals, including:
Testamentary trusts
Life insurance trusts
Living trusts
Special needs trusts
Estates
Planning for how your assets will be managed after your death can be stressful. By appointing our team as the executor of your will, you can trust that we will act as an impartial third party and carry out your wishes as you've defined them.
Apply for a Scholarship
DeWitt Bank & Trust Co. proudly offers scholarship opportunities to local students, many of which are funded from trusts from dedicated members of our community.
Agency Accounts
Our Trust professionals can manage your finances for you. Our services include:
Asset management
Property management
Bill payment assistance
Monthly accounting
IRA Administration
We can help administer your self-directed Individual Retirement Account (IRA). While we take care of your account, you can focus on working now so you can live the way you want later in retirement.
Meet Our Trust Team
If you'd like to learn more about how our Trust department can help you, please contact a member of our Trust staff.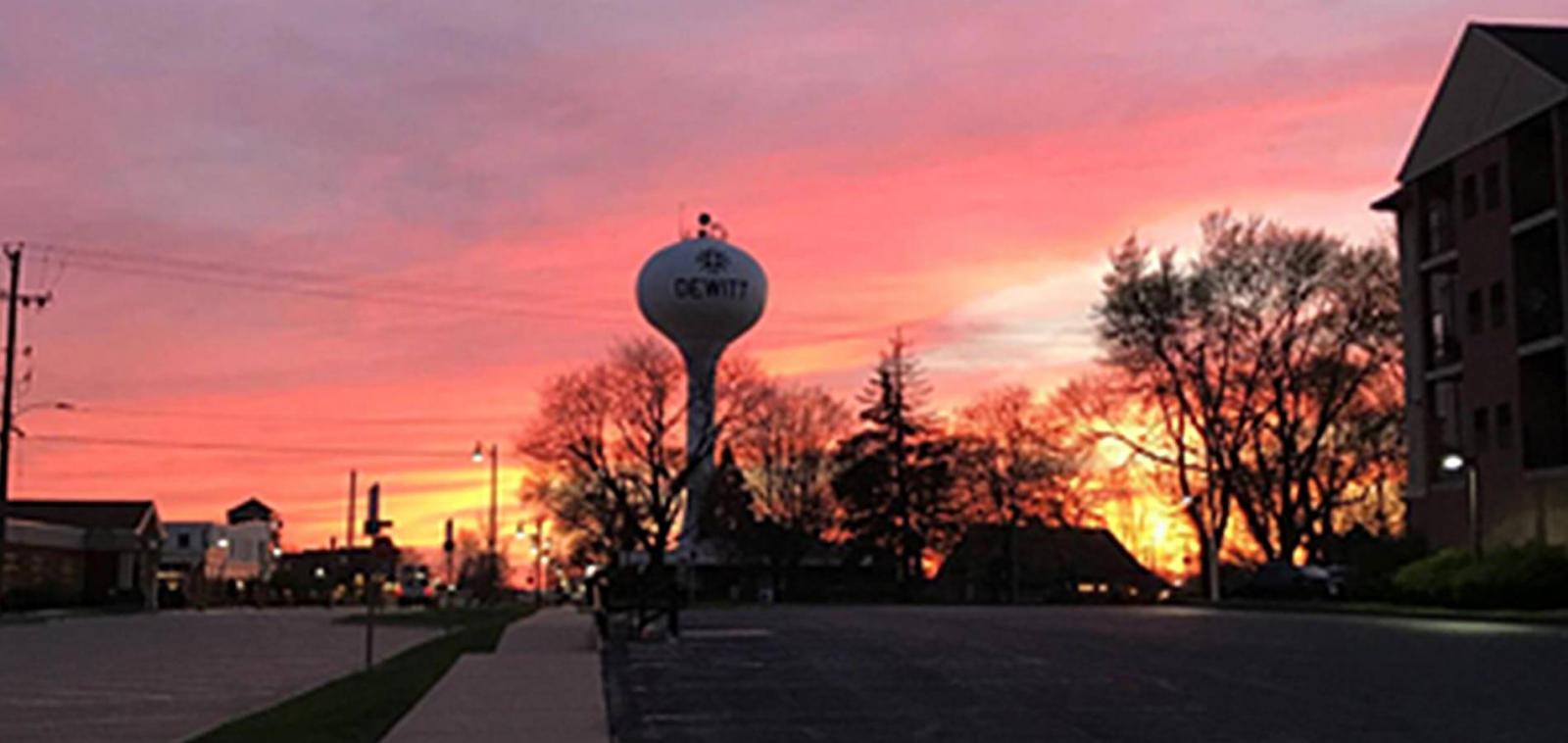 Life is easy when you can find things. Check out our quick links.
Financial Calculators
Get an idea of what the future of your finances may hold and develop a plan by using DeWitt Bank & Trust Co.'s financial calculators.
FAQs
If you have questions about the online, bill pay, or mobile banking services offered at DeWitt Bank & Trust Co., we've got your answers.
Fraud Prevention & Identity Theft
Learn what steps you need to follow if you believe you have been a victim of fraud or identity theft, including how you can file a complaint.
Lost or Stolen Card
If you believe your check card or credit card has been lost or stolen, contact DeWitt Bank & Trust Co. immediately to freeze your cards.
Reorder Checks
If you need more checks for your personal or business checking account, you can place an order that can be delivered right to your door.
Newsletters
Stay up to date on everything that is going on at DeWitt Bank & Trust Co.'s offices in DeWitt and Wilton by reading our latest newsletters.