Work With Lenders Who Understand Your Needs
From auto loans to get you into your next vehicle to personal loans to finance the purchase of a variety of different things, DeWitt Bank & Trust Co. is a community lender you can trust. When you work with our lending team, you are working with the people who are making the decision on your loans. Each loan begins with a discussion with you to understand your needs, and we'll work to get you the best terms and a competitive rate.
Auto Loans
Whether it's a brand-new vehicle or a used vehicle that's new to you, we'll provide the financing with local service and customer service that's second to none. Terms and rates depend on the model year of the vehicle.
Personal Loans
Whether you're looking to finance your purchase of a recreational vehicle or consolidate multiple loan payments into an easier payment, our personal lending team has the experience and expertise to create the right loan solution for you.
Meet Our Personal Lending Team
If you are looking for an auto or personal loan from DeWitt Bank & Trust Co., get started by contacting a member of our personal lending team to schedule an appointment. Or complete our loan application and a member of our personal lending team will contact you.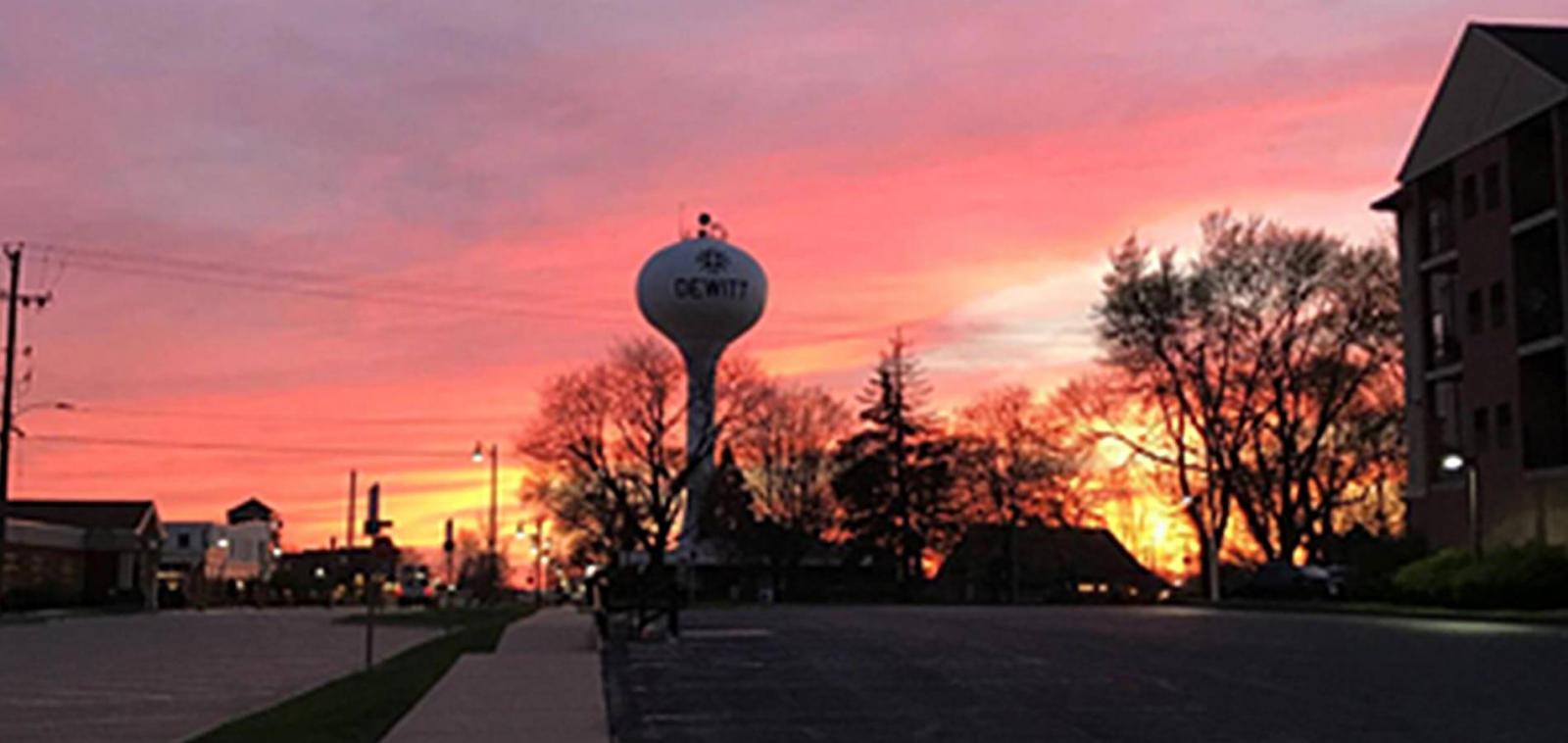 Life is easy when you can find things. Check out our quick links.
Financial Calculators
Get an idea of what the future of your finances may hold and develop a plan by using DeWitt Bank & Trust Co.'s financial calculators.
FAQs
If you have questions about the online, bill pay, or mobile banking services offered at DeWitt Bank & Trust Co., we've got your answers.
Fraud Prevention & Identity Theft
Learn what steps you need to follow if you believe you have been a victim of fraud or identity theft, including how you can file a complaint.
Lost or Stolen Card
If you believe your check card or credit card has been lost or stolen, contact DeWitt Bank & Trust Co. immediately to freeze your cards.
Reorder Checks
If you need more checks for your personal or business checking account, you can place an order that can be delivered right to your door.
Newsletters
Stay up to date on everything that is going on at DeWitt Bank & Trust Co.'s offices in DeWitt and Wilton by reading our latest newsletters.