Complete an Identity Theft Victim's Complaint
If you believe your identity has been stolen or that you are a victim of fraud, you need to act quickly. First, contact DeWitt Bank & Trust Co. immediately to notify us of any suspicious charges on your accounts. You'll then need to make the police aware of the situation and complete an identity theft victim report. You can start the process by downloading the Victim's Complaint Form below.
Download Identity Theft Victim Complaint
Other Steps You Can Take
Place a freeze on your credit reports with Experian, Equifax and Transunion
Go through all your transactions to verify purchases you made
Notify the Federal Trade Commission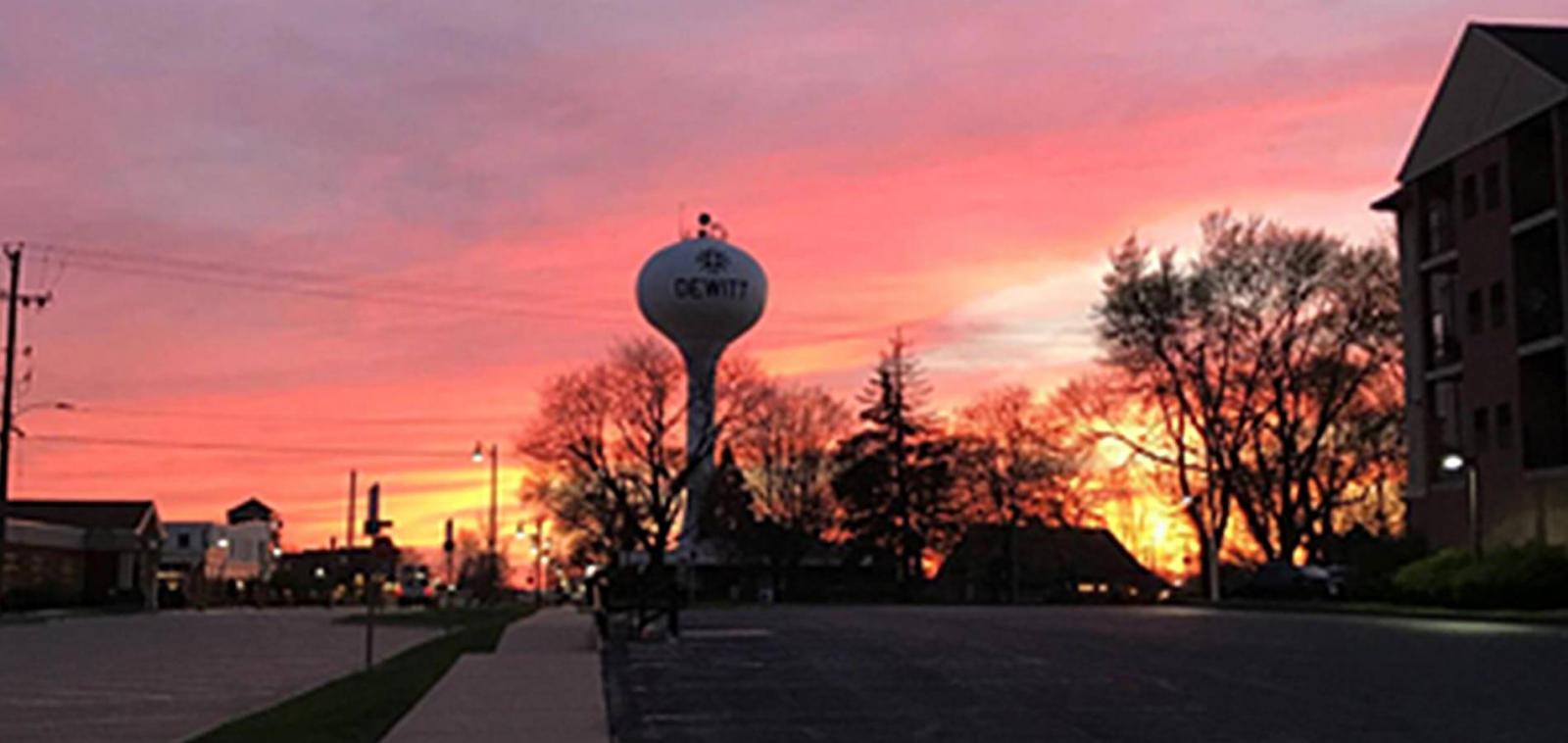 Life is easy when you can find things. Check out our quick links.
Financial Calculators
Get an idea of what the future of your finances may hold and develop a plan by using DeWitt Bank & Trust Co.'s financial calculators.
FAQs
If you have questions about the online, bill pay, or mobile banking services offered at DeWitt Bank & Trust Co., we've got your answers.
Fraud Prevention & Identity Theft
Learn what steps you need to follow if you believe you have been a victim of fraud or identity theft, including how you can file a complaint.
Lost or Stolen Card
If you believe your check card or credit card has been lost or stolen, contact DeWitt Bank & Trust Co. immediately to freeze your cards.
Reorder Checks
If you need more checks for your personal or business checking account, you can place an order that can be delivered right to your door.
Newsletters
Stay up to date on everything that is going on at DeWitt Bank & Trust Co.'s offices in DeWitt and Wilton by reading our latest newsletters.